Craig Francisco built Lead Sober and the Path to Extraordinary Results™ on a foundation of integrity, transparency, and an unwavering dedication to helping leaders challenge traditional thinking by healing their consequential relationship to alcohol and leading forward with clarity.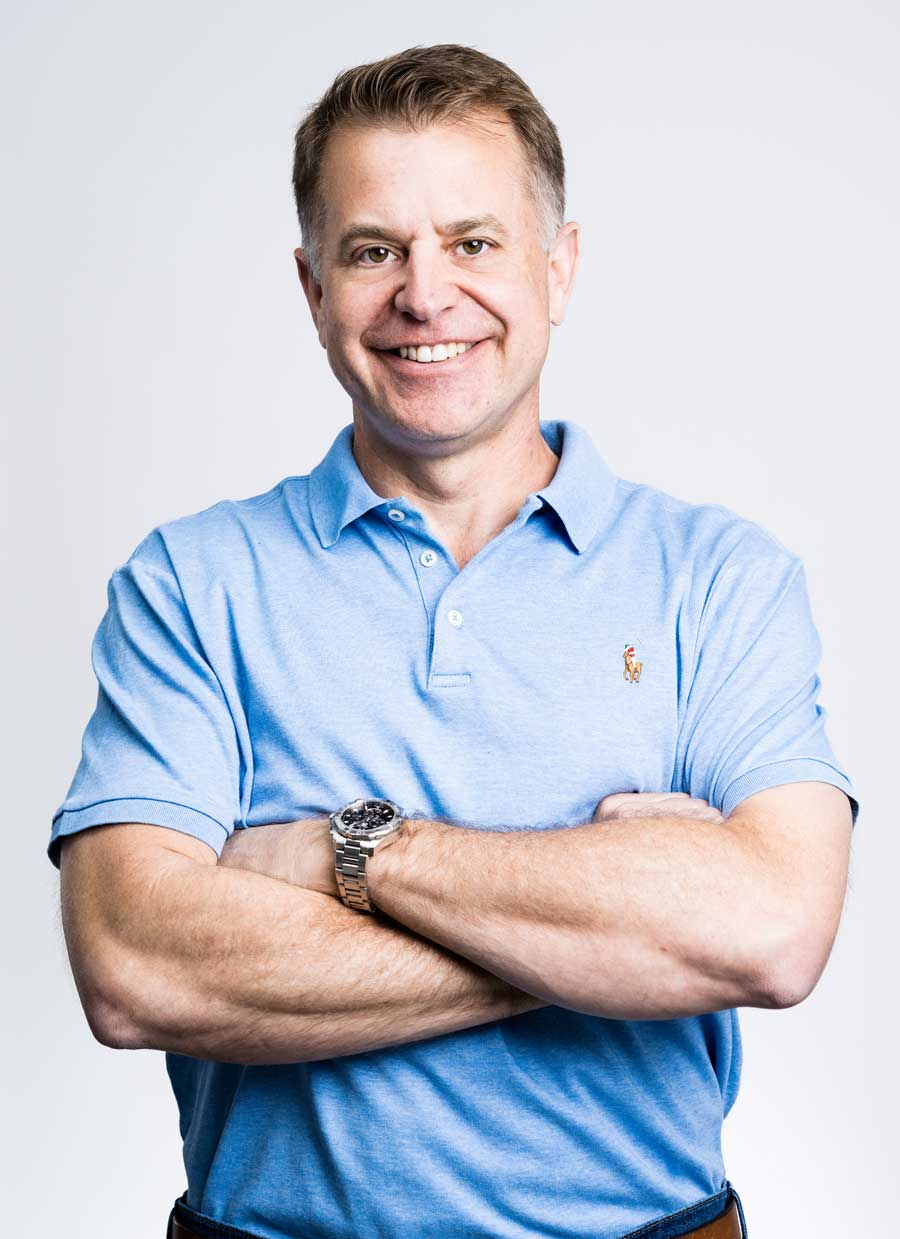 fueled by his extensive leadership experience.
Craig Francisco is a master at getting straight to the core of any challenge and effecting rapid change.
He understands the mindset of 'just a couple' and how liberating it can be to step away from alcohol altogether and finally become the leader the world is meant to have. An insatiable consumer of knowledge, Craig developed The Path to Extraordinary Results™ program and book, Lead Sober: Clearing the Path to Extraordinary Results. He spent thousands of hours learning from the best leaders to be and teach the best leaders.
"Executives and leaders have responsibilities that present unique stressors. They carry the responsibility and extreme pressure of making real-time decisions that can potentially affect the positive or, in some cases, negative outcomes of many lives. Because of this, many turn to alcohol to deal with the emotional strain and anxiety of balancing a personal and work life, oblivious that an unhealthy relationship with alcohol perpetuates the very stressors they are trying to avoid."
Through dynamic one-on-one coaching and The Path to Extraordinary Results™ program, Craig is driven to help executives and leaders create a life trajectory filled with ignited purpose, passion, and excellence without alcohol.
When he is not leading his team or curiously seeking new ways to better himself and others in the leadership space, you can usually find him enjoying a round or two of golf and spending time with his wife and two children.
"Set your mind on a definite goal and observe how quickly the world stands aside to let you pass."
— Napoleon Hill
On January 30, 2021, my morning began like most others except for one major difference, excruciating pain in my head. The result of a previous evening of ritual drinking. As I sat there struggling to lace my sneakers, dreading even the idea of a run I thought, "What the hell is wrong with me?" 
At forty-eight years old, I was the President of a successful company, had been married to an extraordinary woman for nearly twenty-two years, and had two amazing kids. On paper, and to anyone looking in, I appeared to have it all, the pillar of success. 
Little did anyone know that lurking beneath my successful persona, I was in debt up to my eyeballs (to the tune of about $400,000) from several bad real estate investments and career decisions made years earlier. I felt anxious, and a deep depression was starting to settle in. My relationship with my family was average at best. I was not the present husband and father I wanted to be. My attention to my personal health and fitness was nonexistent, and as a result, I was overweight and lacked the necessary motivation to make a change. I felt stagnant both personally and professionally.
Numerous times, I wondered if alcohol was what was holding me back. But then I'd look at society and think, "Everyone drinks, it's just a social thing." I justified drinking as a way to relax and unwind and viewed it as a reward for working long crazy hours. I actually believed that alcohol was helping me deal with my stress and anxiety, I didn't realize it was causing it.
No matter how much I drank on occasion, I never saw myself as having an actual problem with alcohol. I believed that a true alcoholic was someone who couldn't maintain a job. The man on the street in ratty clothes sleeping next to an empty bottle of Jack Daniels, not me.
As I sat in my chair in front of the fireplace, head pounding I thought, "Something has to change!" Enough is enough. My body hurts constantly, and I don't like the reflection I see in the mirror!" 
Everything I had felt for so long was now gushing into every fiber of my being. I knew something had to change, and that something was me. I had always wanted to help people and make a difference in the world and realized this would never be possible nursing a hangover the size of Kentucky. 
At that exact moment, one thing became abundantly clear, in order to get back on a positive trajectory, I had to change my relationship with alcohol.
I stood up, took two Tylenol for my headache, and made the decision never to touch alcohol again. I haven't had a sip since. 
When I started on this sober-curious journey, I truly felt like I was the only one on the path. There were no guidebooks, groups, or resources to guide executives like me on a path to sobriety. I knew I was not the only executive who couldn't have one drink without it turning into five. I knew that drinking was not only an issue but the issue that was preventing me and other financially successful high achievers like me from reaching their maximum potential.
This lack of resources was my catalyst for creating Lead Sober and The Path to Extraordinary Results™ and fueled my intention to become a resource for other executives who want to lead with authenticity and clarity.
This comprehensive program is a culmination of research, experience, and real-life success. It will help you break through old habits and change limiting beliefs to no-limit achievements and I can't wait to share it with you.
Warmly,
Craig Francisco