Are you ready to make the one change that will transform your leadership, your family, and your community, forever?
Lead Sober is for high-performing leaders and executives ready to redefine their relationship with alcohol, make better decisions, and get better results.

Lead with Fluency, Clarity
How can you become the leader you want to be when all you feel is overwhelmed?
Are you ready to put an end to your limiting beliefs and become the high-achieving leader you were meant to be? Invest in your leadership. Experience profound and lasting change.
What do Tom Brady, Steph Curry, and Tony Robbins have in common? They are all leaders who stay at the top of their game by paying extreme attention to pre-performance habits. High performance requires disciplined focus, practice, mastery, and great coaching.
That's where we come in. We help high-integrity leaders build a fresh lifestyle and leadership habits that benefit their families, companies, and communities.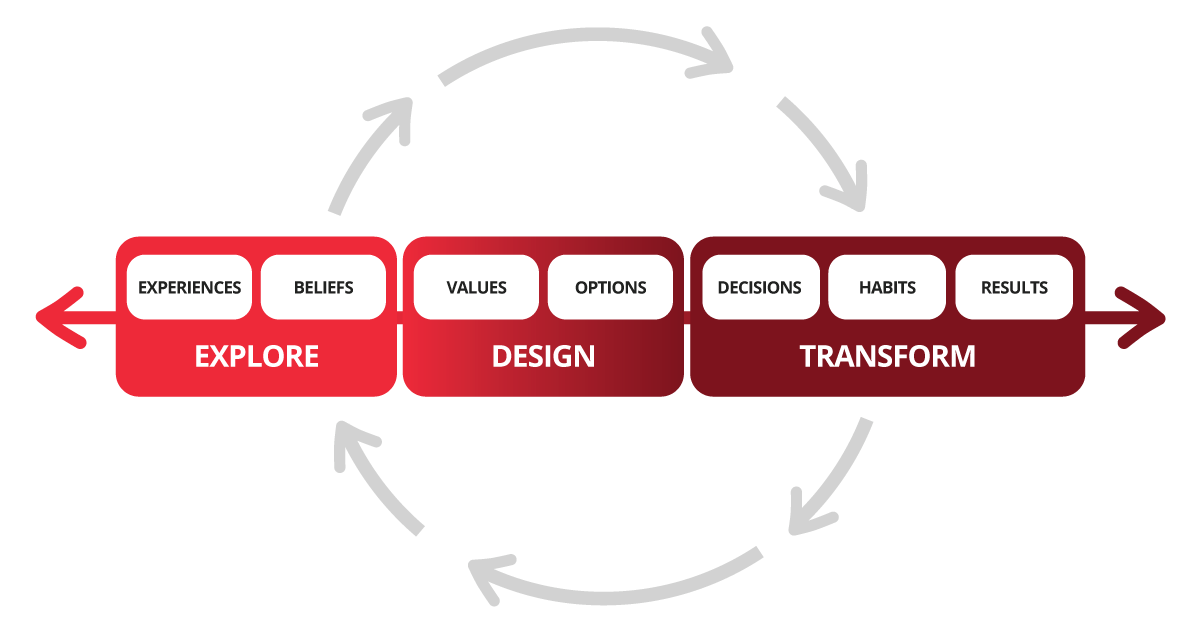 The Path to Extraordinary Results™
"Lead Sober is about choice, not sobriety. Through evidence-based education, community, and a proven framework, we empower leaders to live a life that inspires them."
— Craig Francisco, Founder
Ready to jump in with some uncomfortable questions?
Do you usually exercise great judgment and control over most aspects of your life, but alcohol is a strange exception?
Are you ready to negotiate a better deal with alcohol giving it a much smaller, less significant role in everything you do?
Are you tired of playing drinking games that always seem to end up with you being the loser?
Ever thought you might be over drinking out of habit, boredom, or societal pressure and then regret it later, or worse the next morning?
If you answered yes to any of these, you're in great company. Lead Sober is a results-focused community of Leaders inspiring commitment and confidence through clarity. Read more about Craig Francisco.
Get Your Free Copy Now!
I'd like to rush a FREE copy of my brand-new book to your doorstep, ASAP!
We will show you how to lead yourself to extraordinary outcomes that fuel:
Accelerated performance
Competitive advantage
Team building
Deeper purpose
True fulfillment
Stronger relationships
Better Leadership, Better Decisions, Better Results.
Limited Inventory
Your Brain is the Most Powerful Thing You Have in the World
While alcohol is one of the most commonly used drugs in the United States, its effects on the ability to reason, decision making, and performance are uncommonly paralyzing.   
According to the CDC, Centers for Disease Control, alcohol abuse costs the U.S. economy over $179 Billion in lost workplace productivity.
Lead Sober is a movement by and for leaders ready to redefine their relationship with alcohol to clear their path to peak performance, meaningful relationships, and personal growth. Join Us Today!  
 "A life-changing book. I made the same decision over six years ago and align with Craig's powerful and compelling story. This is a must-read for all parents, leaders, and friends.  Learn how to give up alcohol and change the trajectory of your life and your future."

Justin Batt, Founder of Daddy Saturday

"Real change begins with self-awareness, clarity of purpose, and the capability to blend grace and grit to actualize our potential. Giving us his story as a teacher, Craig Francisco is empowering us to do this work in our own life using this book as a practical roadmap. This work is a tremendous gift!" 

Laura Juarez, Founder & Partner of 10X Leadership Lab

"This book offers a map that guides readers as they prepare for change, and then ultimately make the change they desire. Based on Craig's journey to redefine his relationship with alcohol, The Path to Extraordinary ResultsTM is an exceptional program chock full of tools designed to help successful people check off boxes they didn't even know were on the list." 

Annie Grace, Best Selling Author of This Naked Mind

"Lead Sober will make anyone stop and think about how they approach alcohol in their work and personal life.  A great lens on the impacts of alcohol combined with real tactical solutions to making change not only around alcohol but creating change and achieving extraordinary results." 

David Burch, Business Banking Director for Huntington National Bank